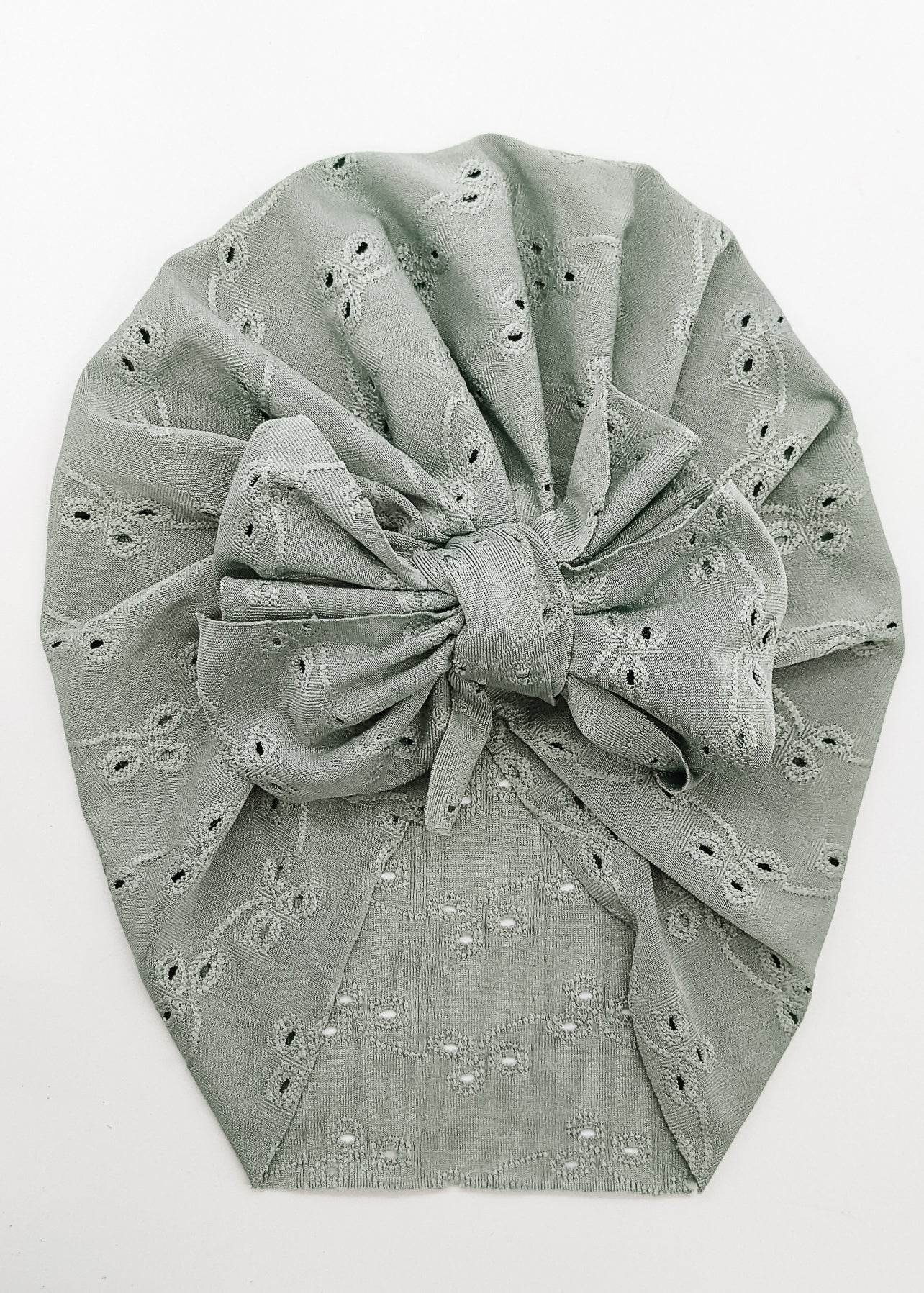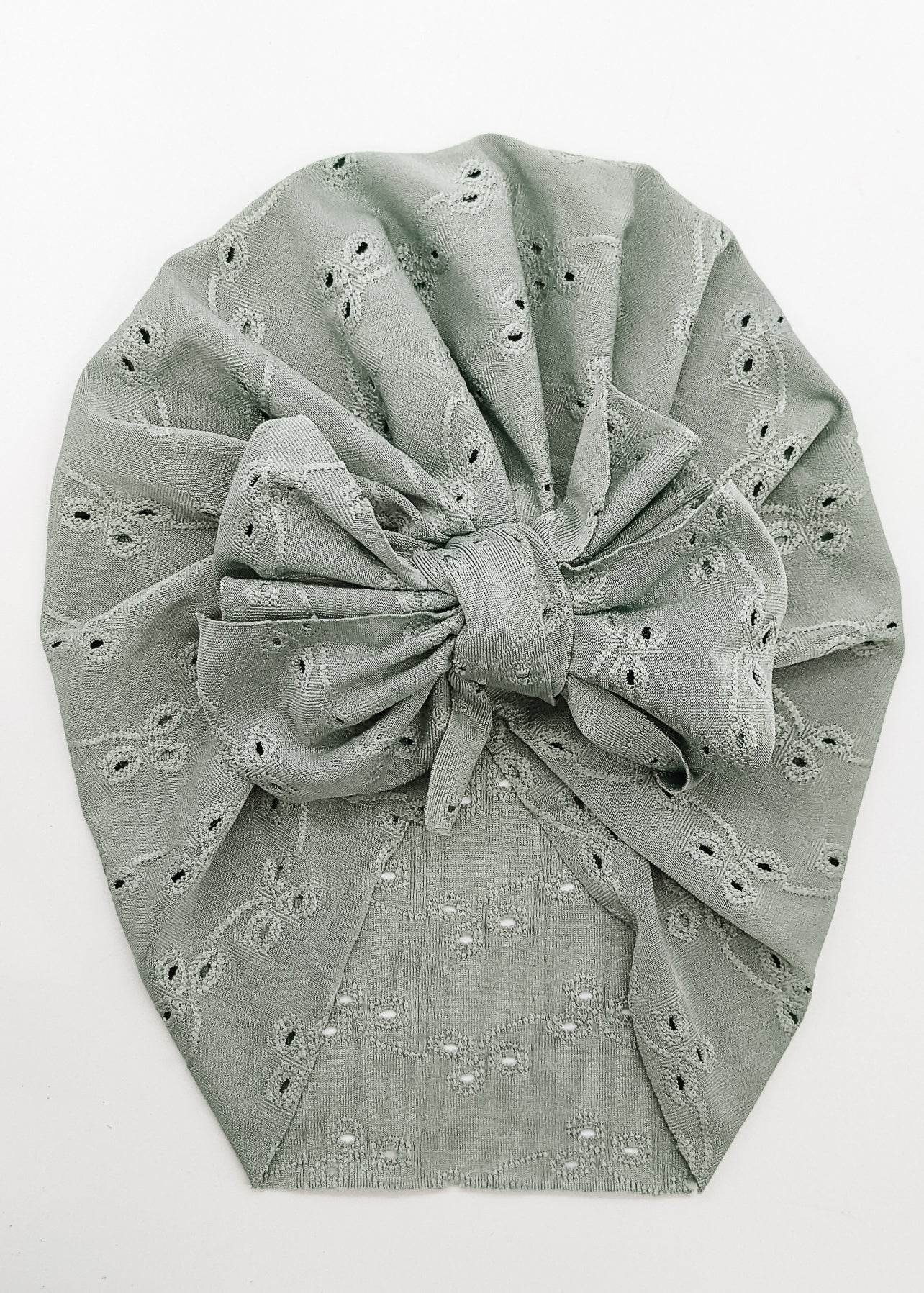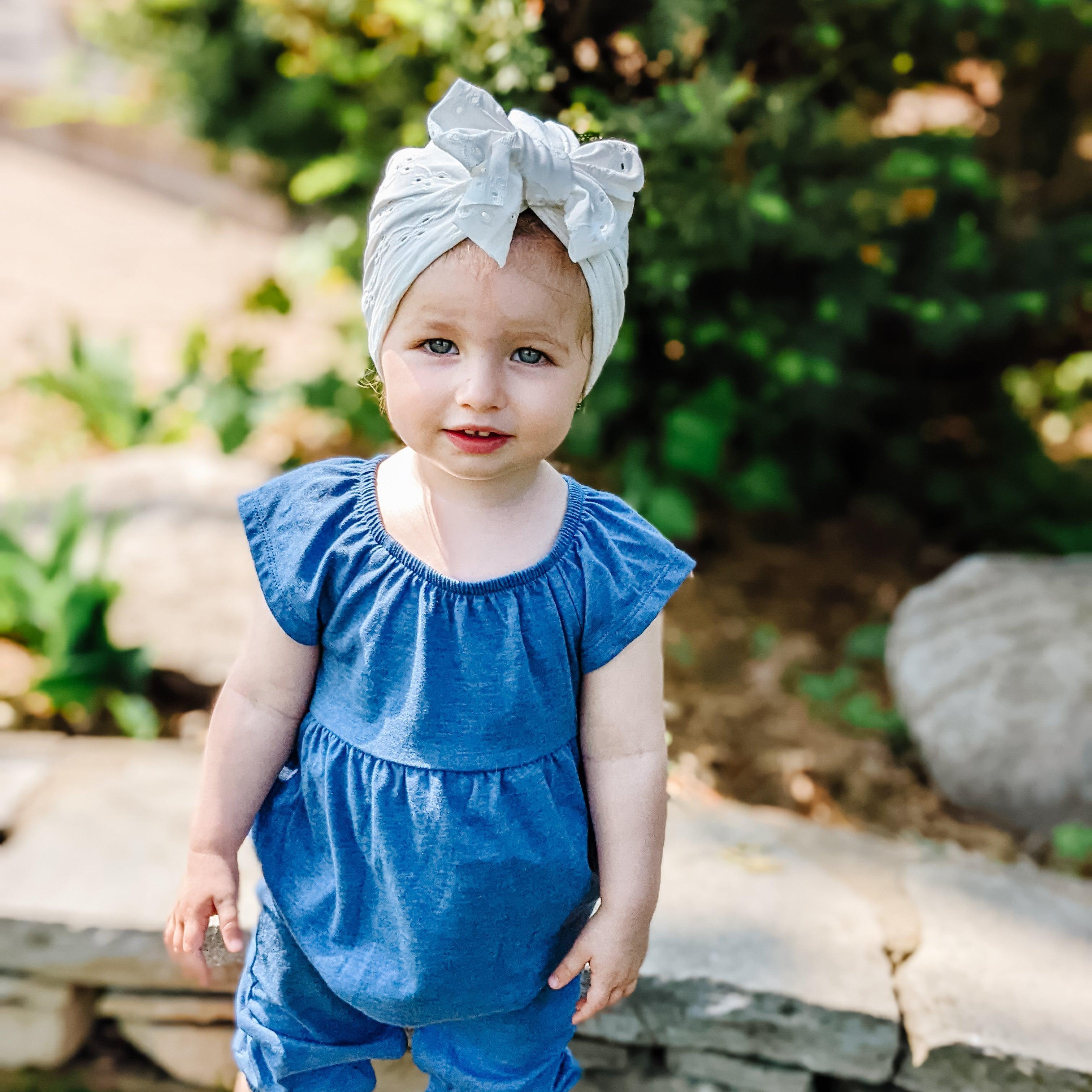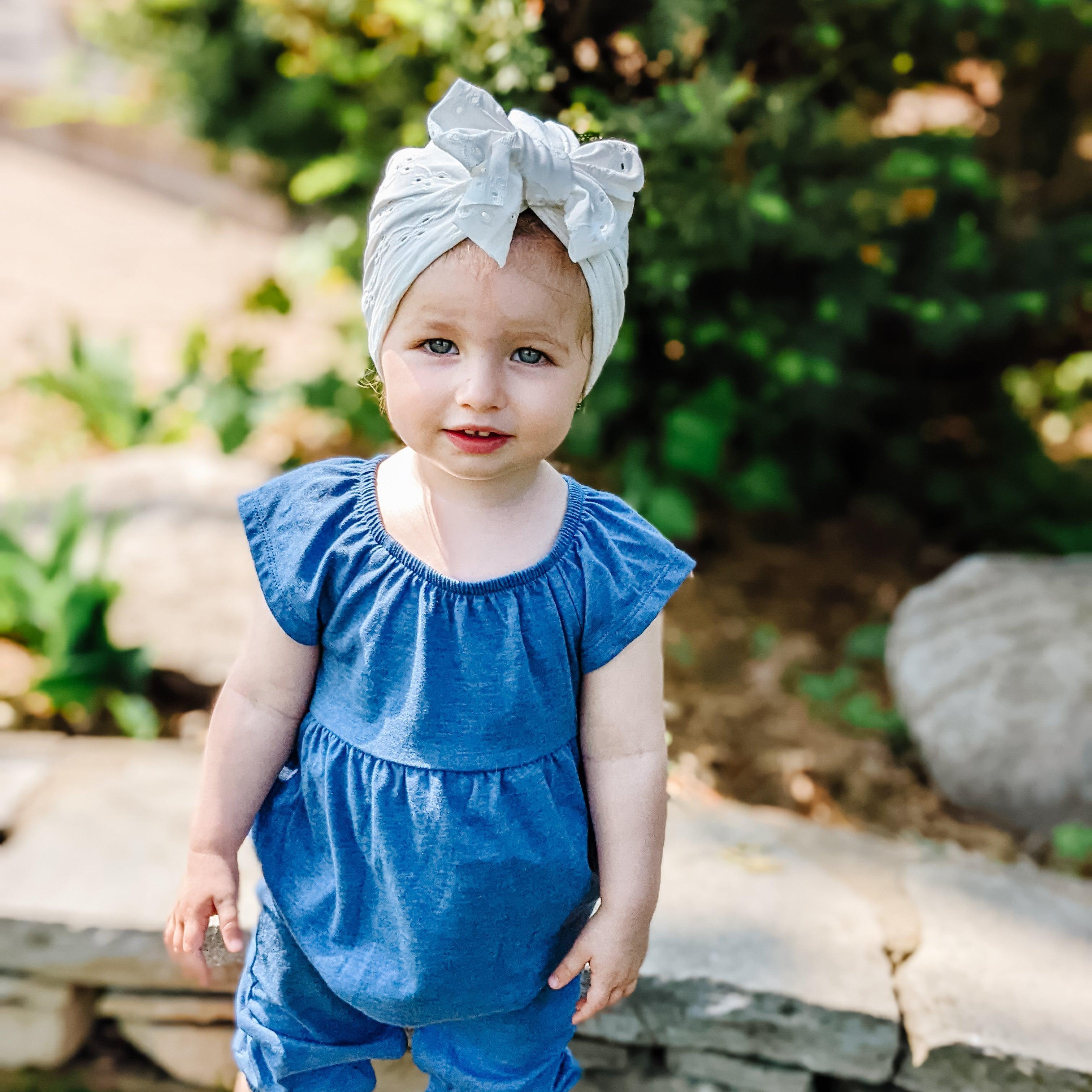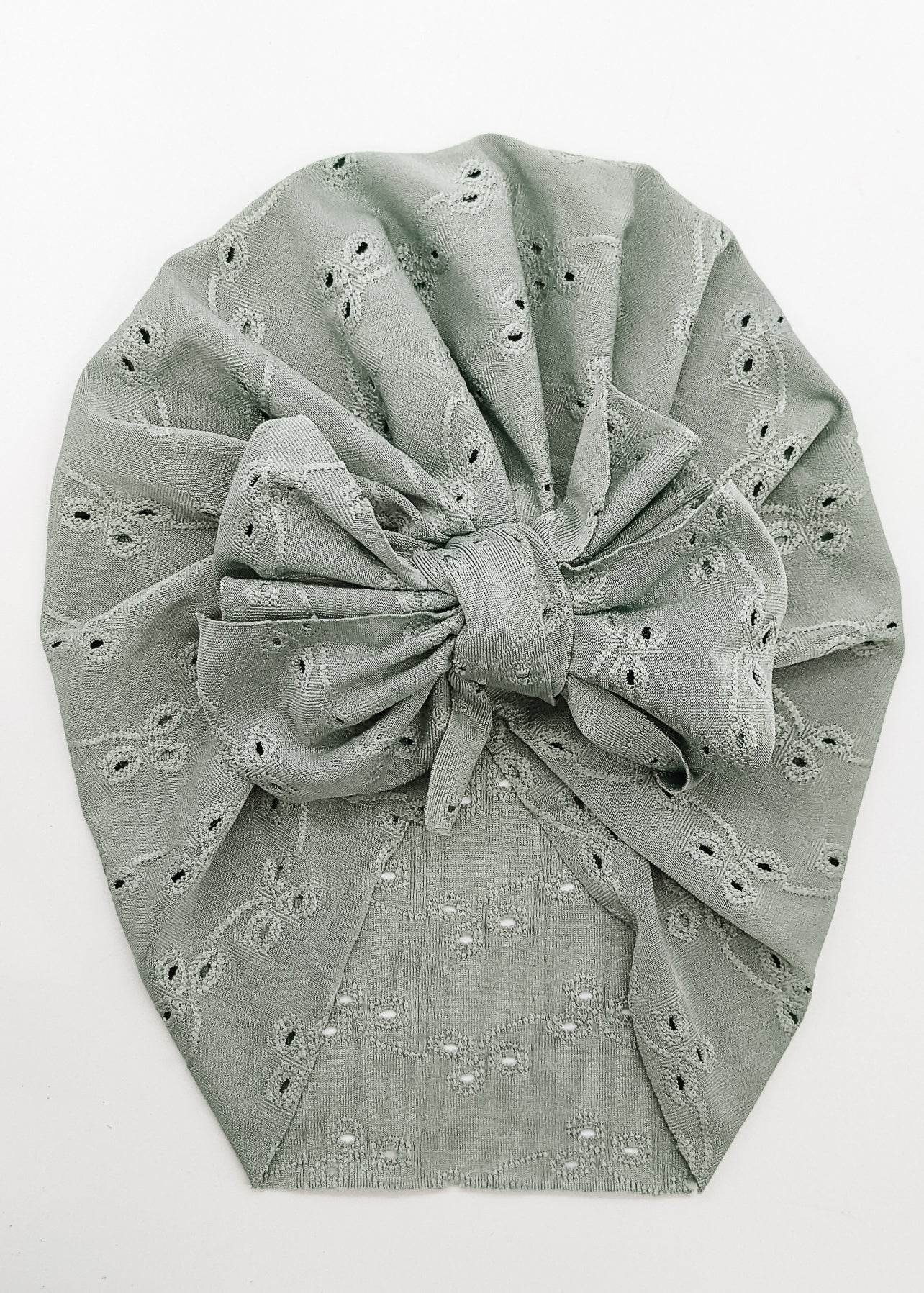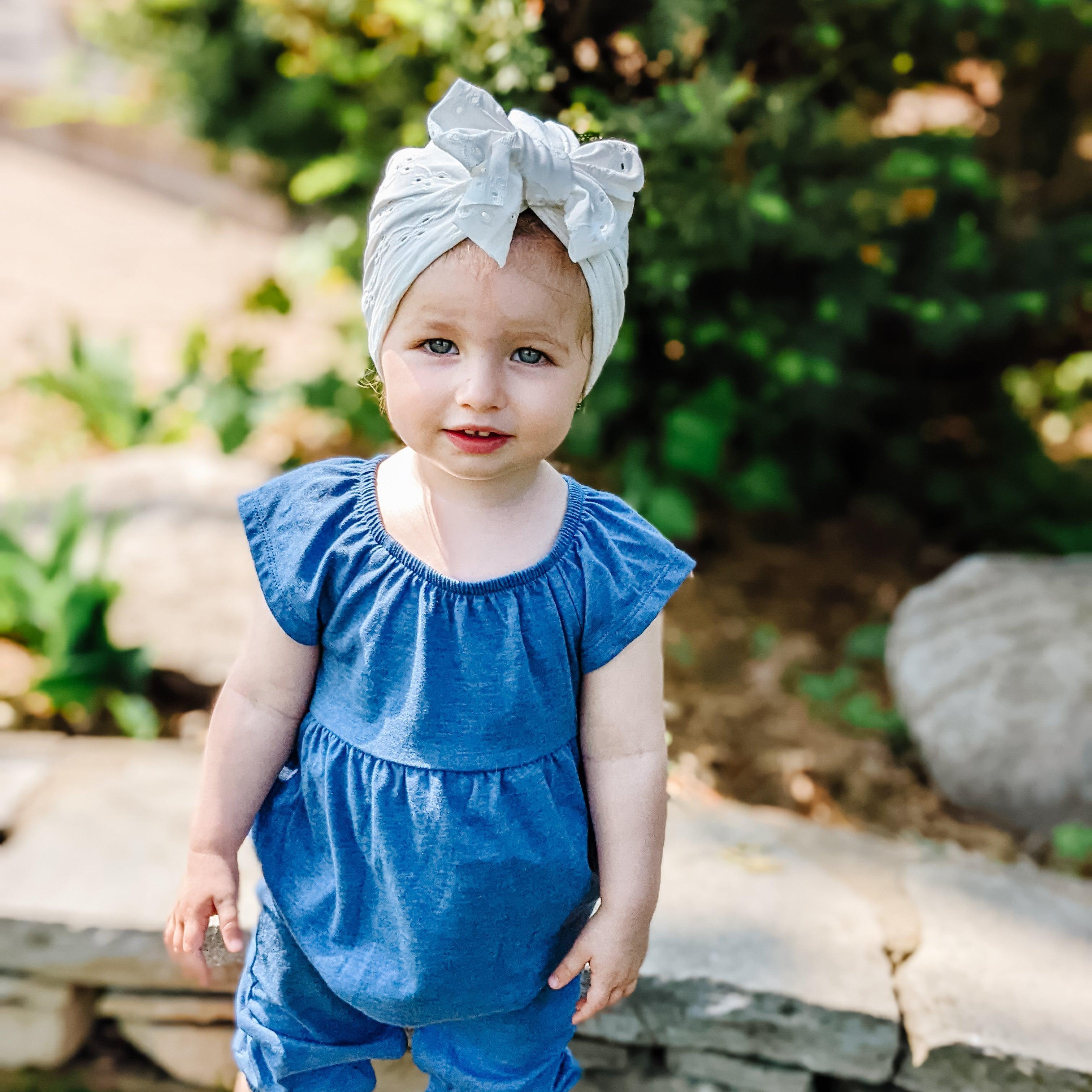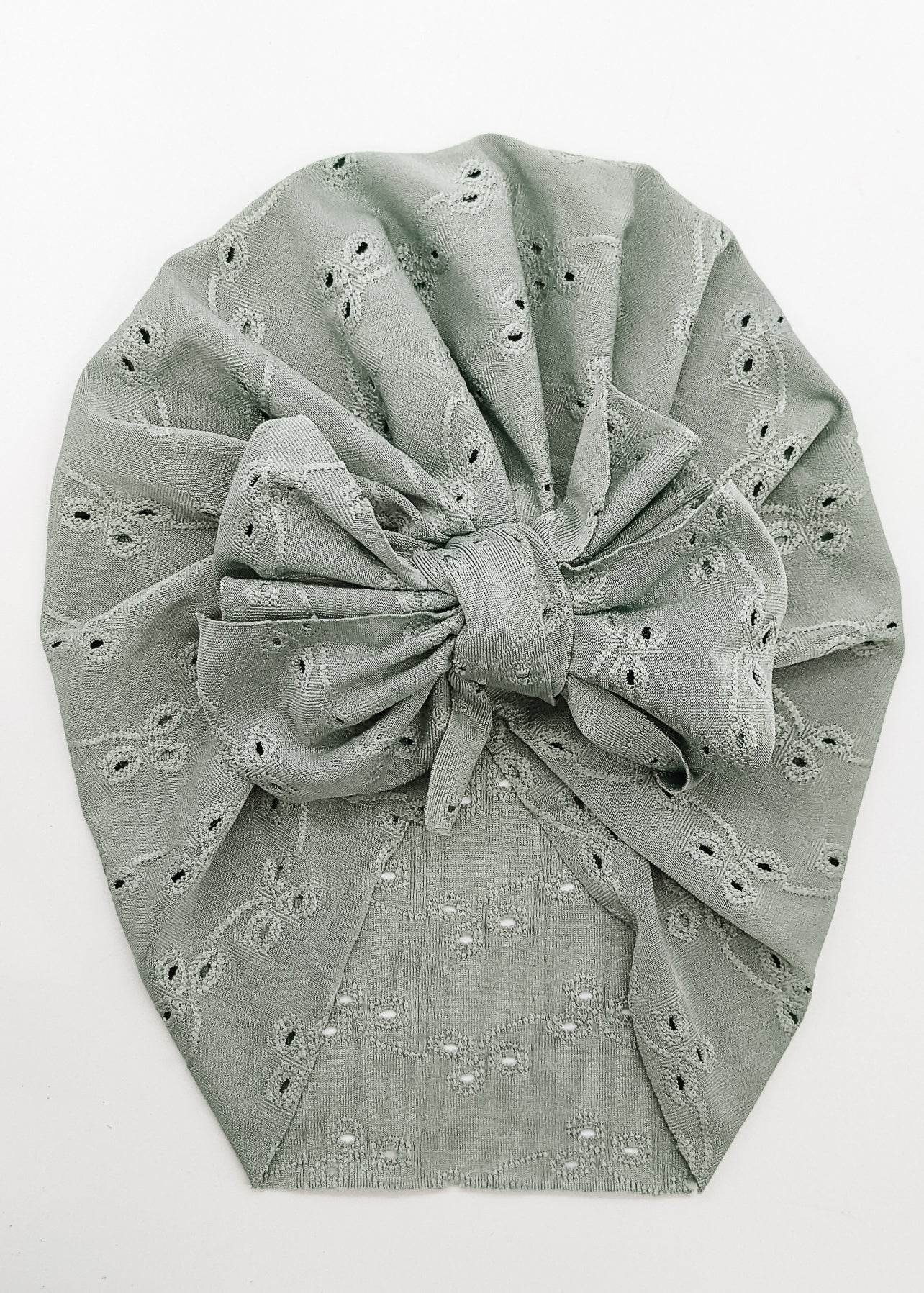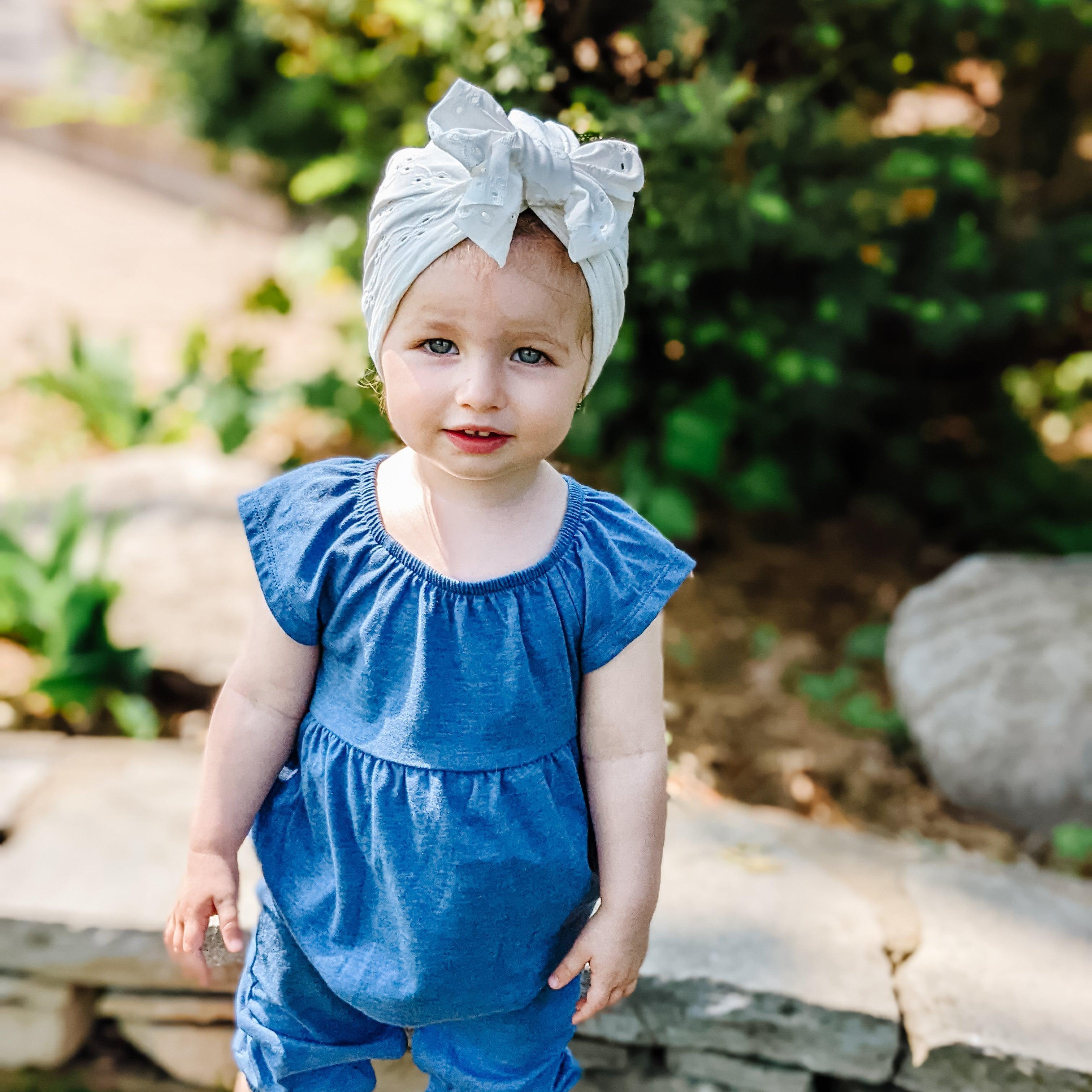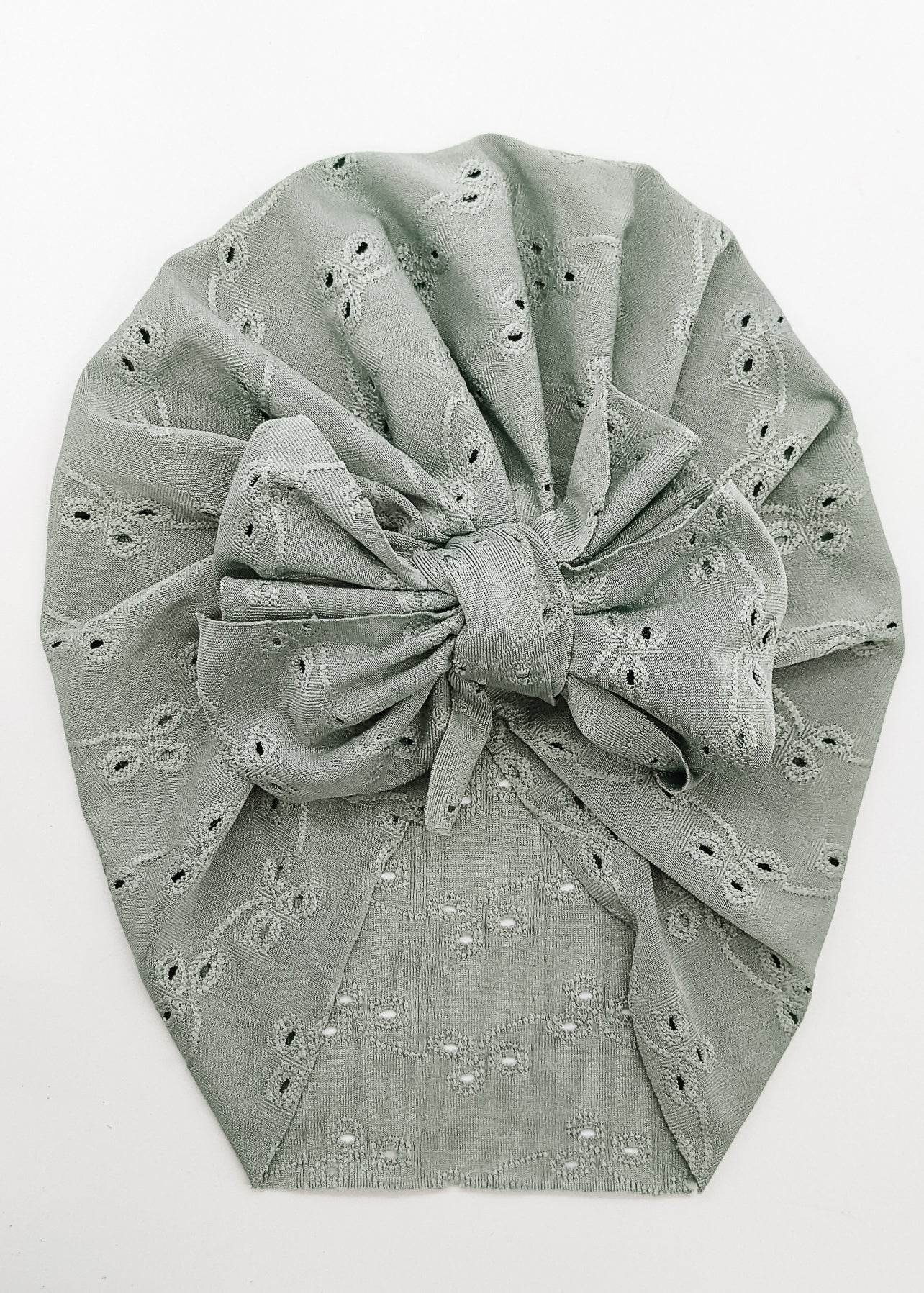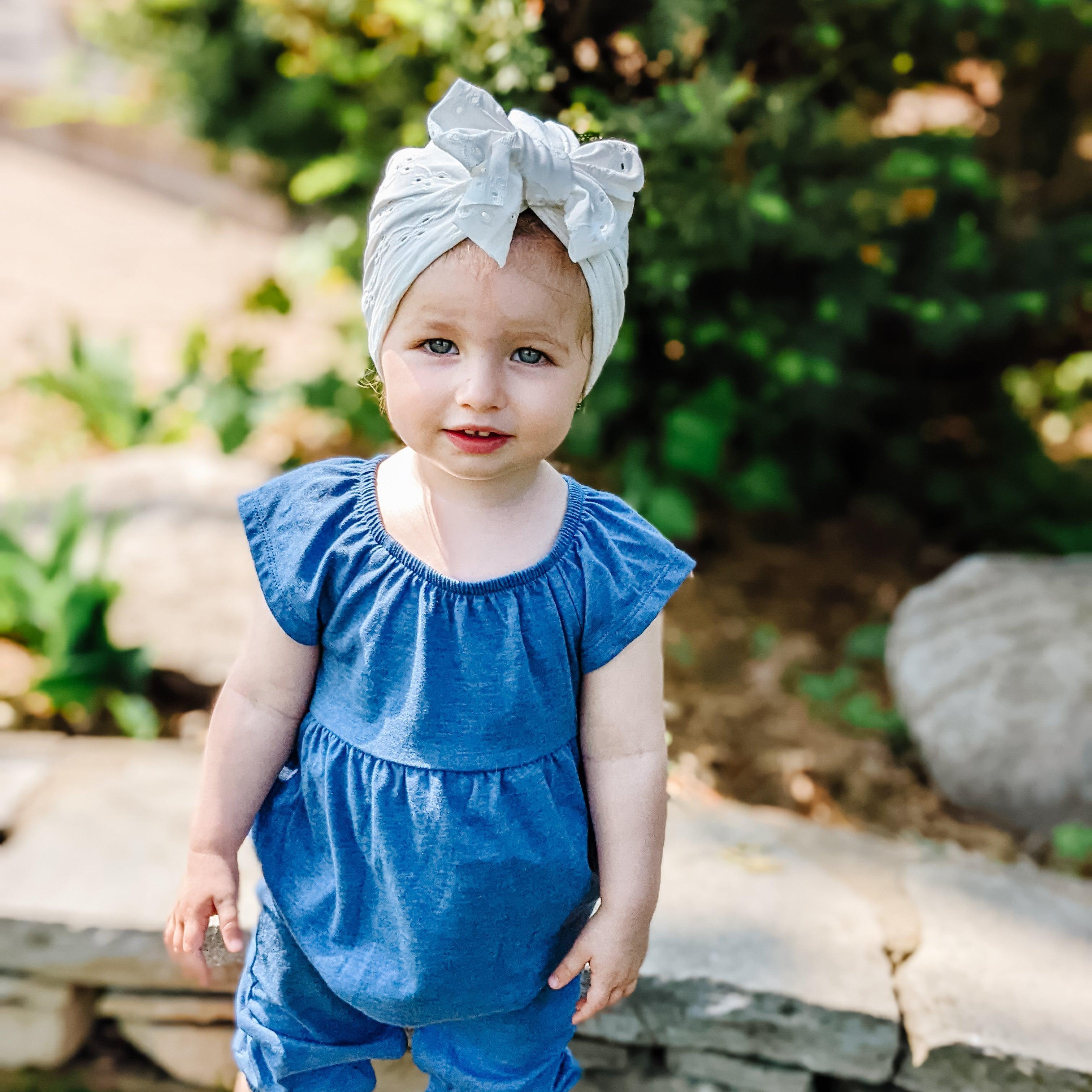 Sage Summer Turban
Turbans are a fun way for your little ones to style their outfits. Perfect for every day or to dress up their pretty little outfits. To see the finishing details, please zoom in & take a closer look. Rest assured that we use high-quality fabrics because we know that your little ones deserve the best.
Please note age range for our turbans varies from 3 months to 24 months depending on the age circumference of the child. The material fits from 14" and stretches to 20" head circumference. This turban is made with a lightweight stretch fabric.
IMPORTANT
Pattern may vary on each bow/product depending on the cut.
All our bows are secure, however for safety reasons please ensure your little one does not put any of our bows in their mouth. The Buyer assumes all liability when purchasing this item.