Welcome to Elie's Bows!
We hand make quality accessories for children & adults, with a primary focus on bows & headbands. We are proudly Canada's first subscription bow box & we can't wait for you to fall in love with all our products!
Winter Wonderland COLLECTION
Become a subscriber today to unlock early access, 20% off & Free Shipping! Launching to yearly subscribers November 15, at 8pm EST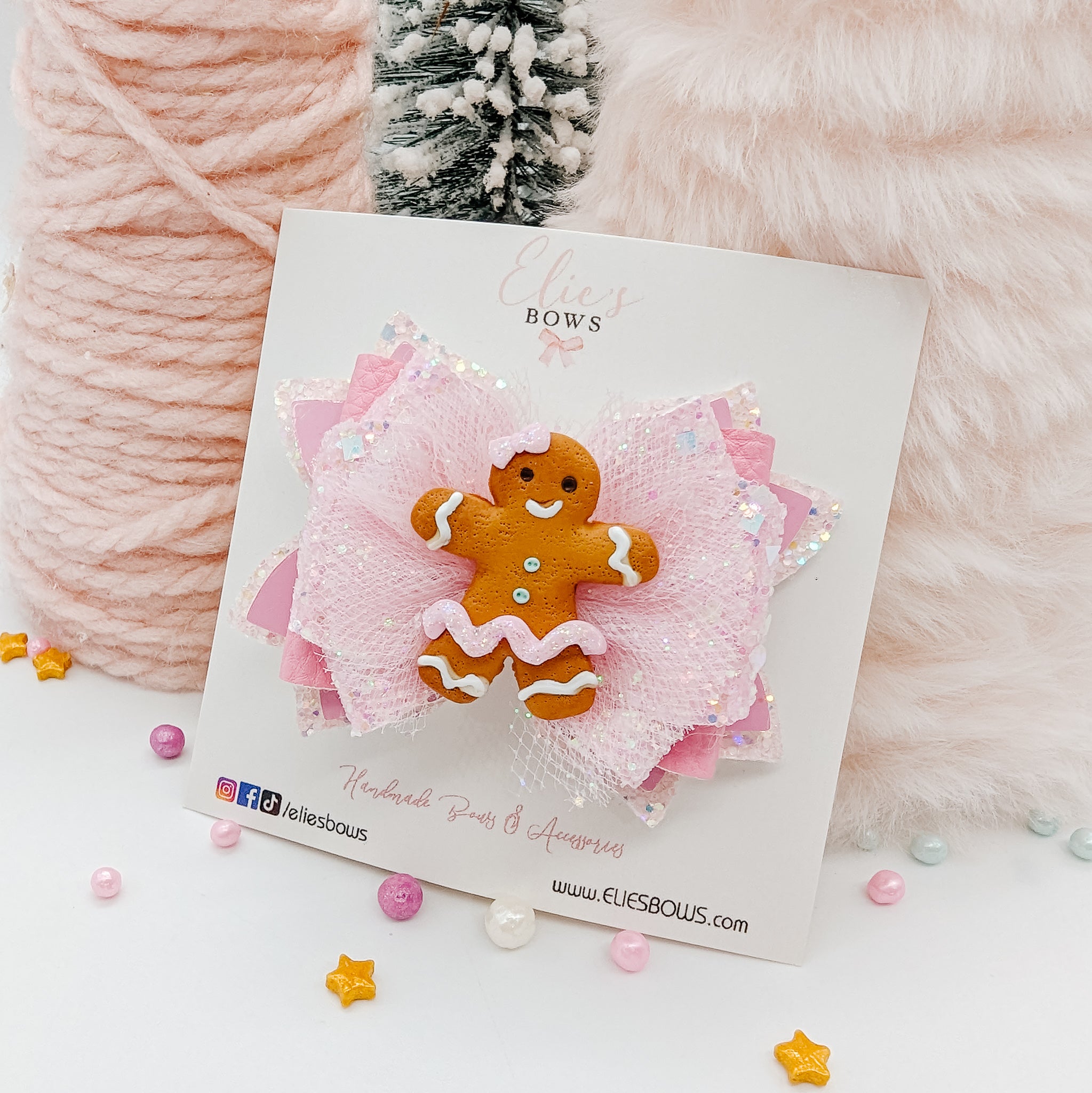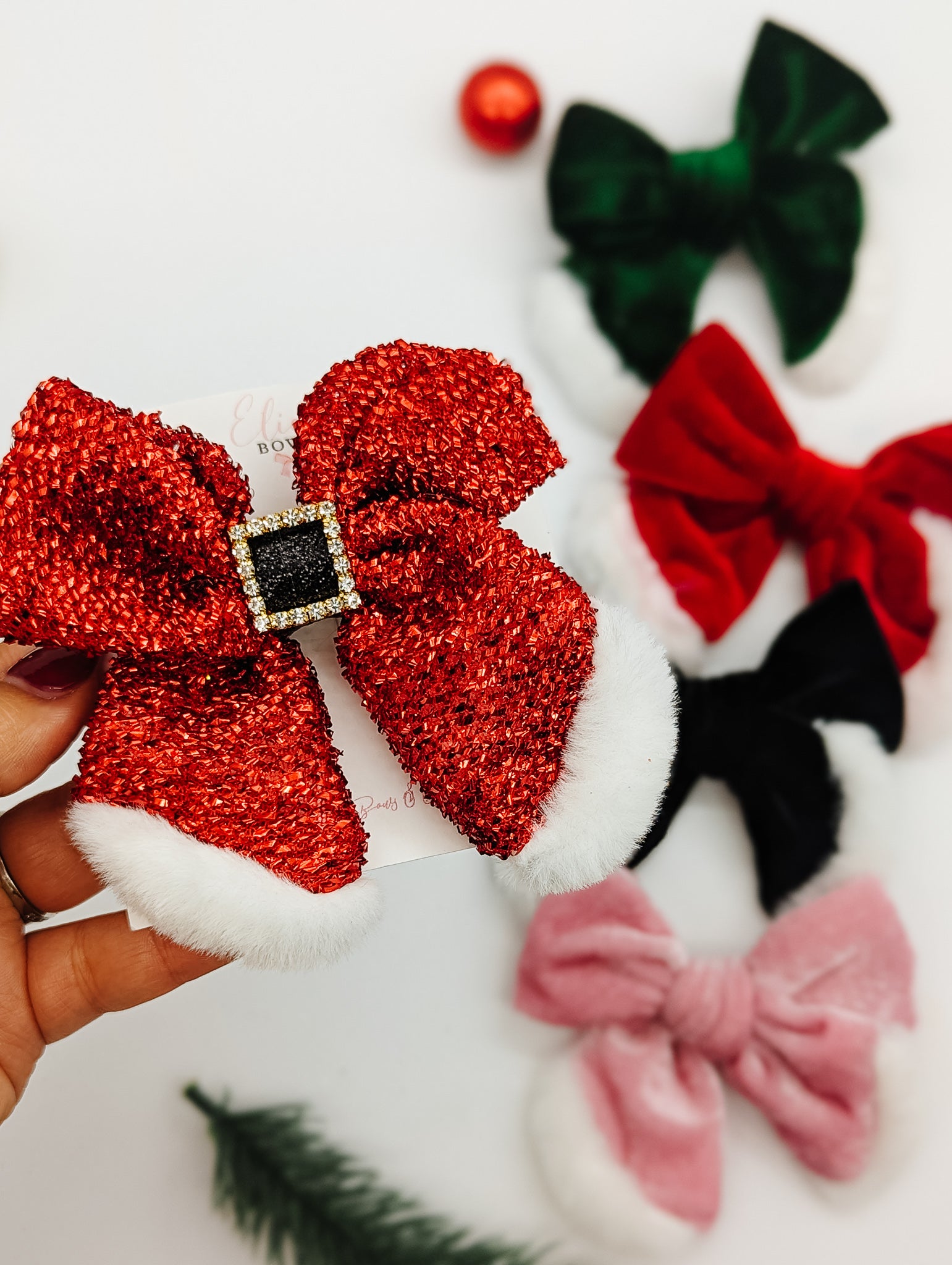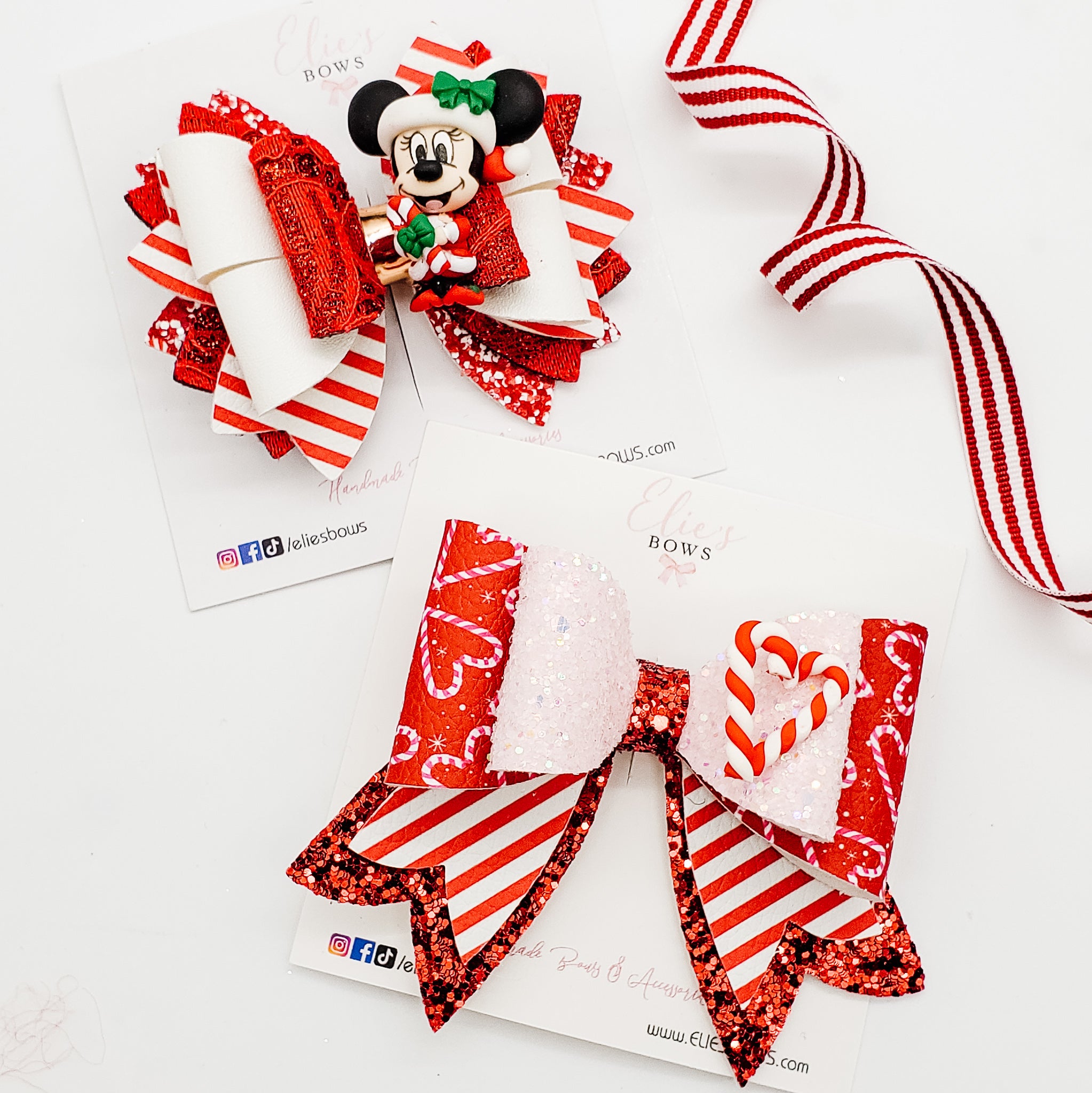 JOIN OUR BOW BOSS COMMUNITY
Subscribe to one of our subscription boxes that cater to both little children and adults as well!
HOW IT WORKS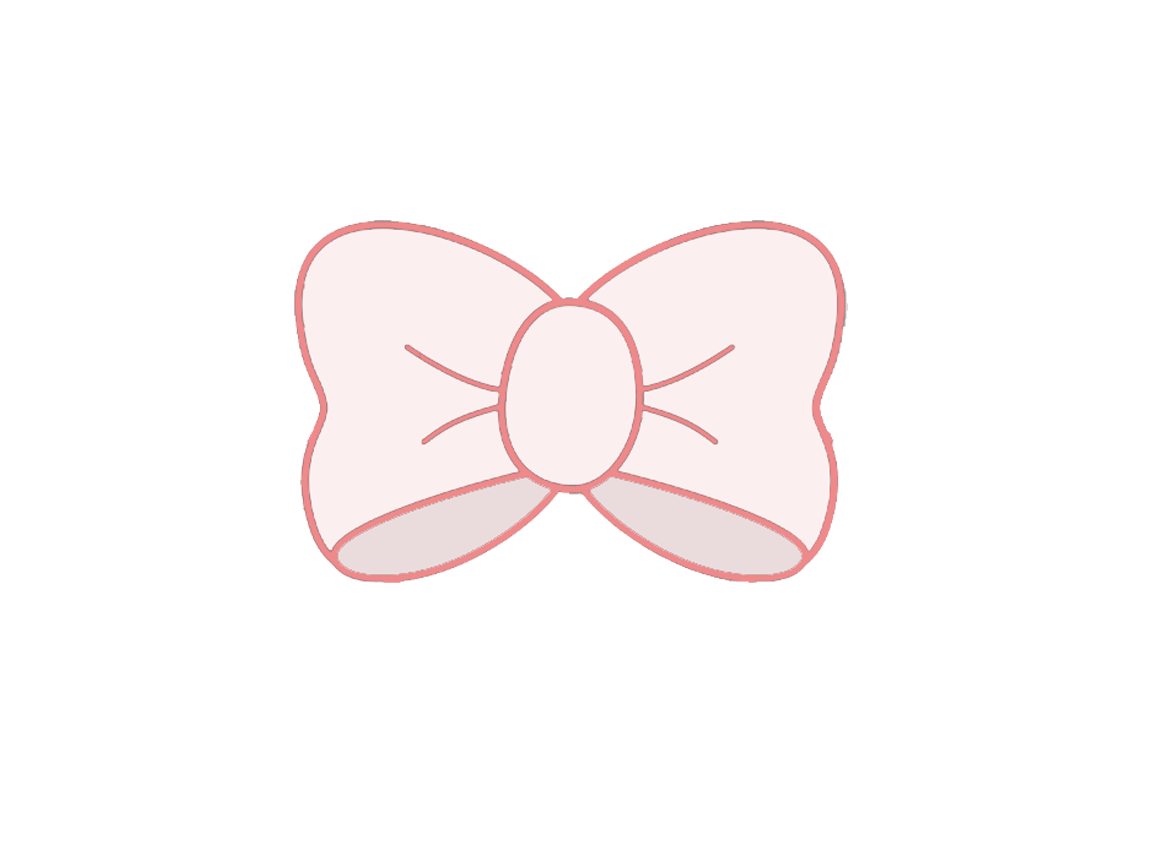 PICK YOUR SUBSCRIPTION
Select which box is best suited for you! We offer different types of subscriptions. A beautiful variety of handmade bows & hair accessories for both children & adults.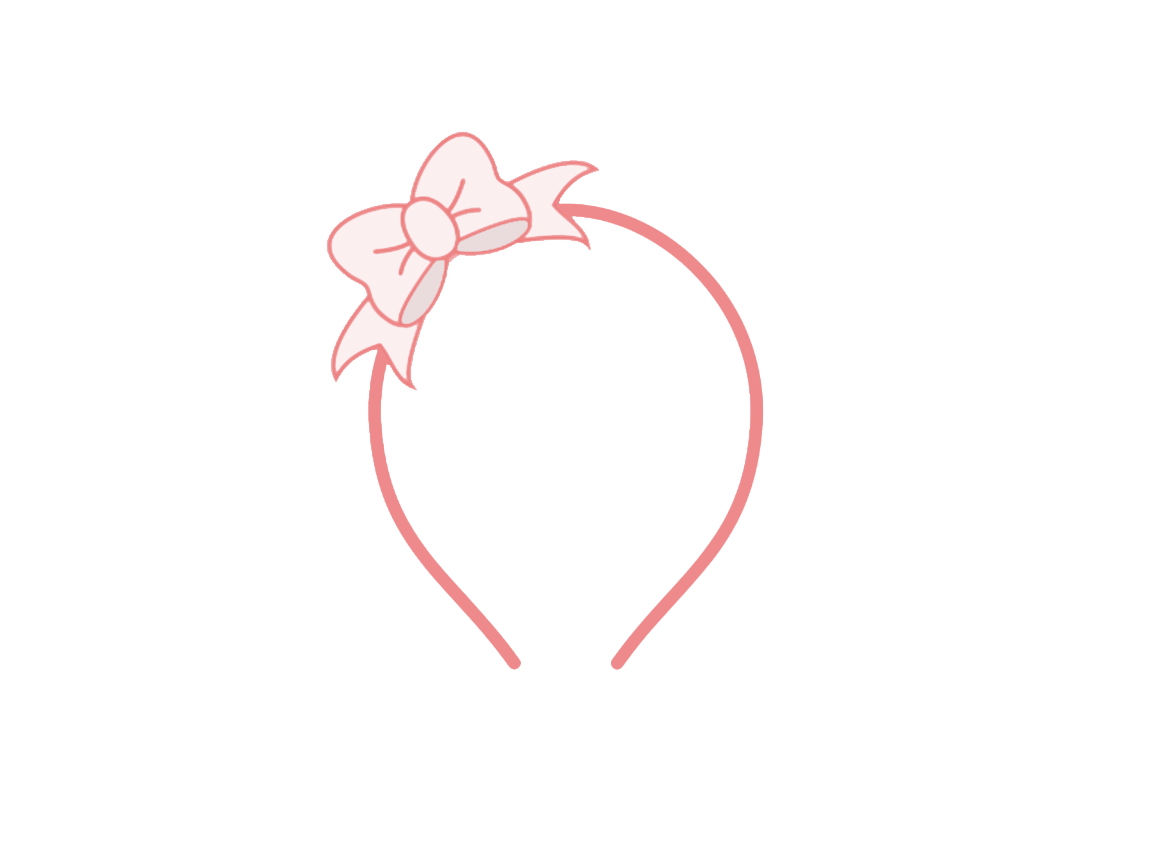 CHOOSE YOUR FIT
Select which box is best suited for you & your budget! You can choose between clips or nylon headbands to make sure you always have the right fit.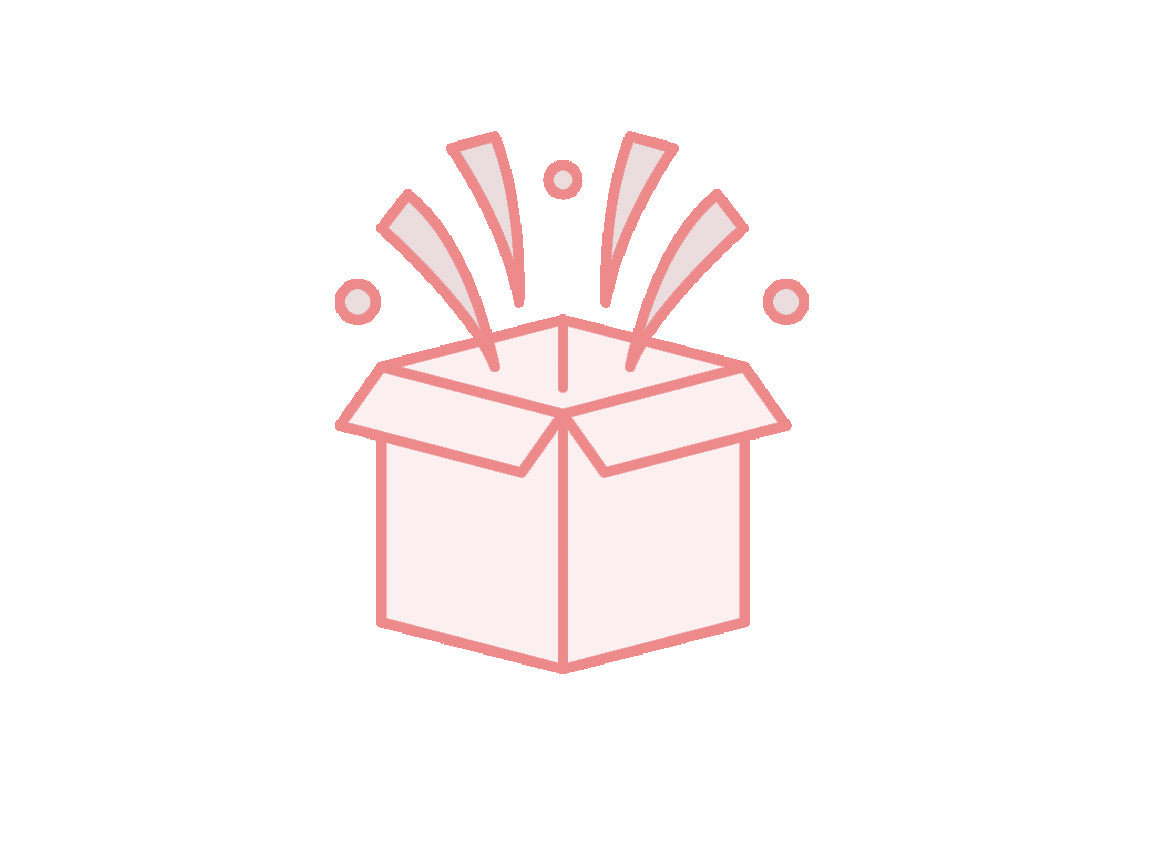 ENJOY THE PERKS
Shop all our collection with free shipping & a V.I.P discount code! Subscription deadline is the 20th of every month, & we begin to ship on the 28th of each month... The hardest part is waiting!
Here are Some Reasons Why you'll Love to Shop With Us
Quality Materials
We sell handmade hair bows, crafted with efficient vegan leather and various fabrics. Whether you need hair accessories for women, hair bows for girls, or even newborn hair bows, our big hair bows are guaranteed to be comfortable while holding your hair and make you feel great while wearing them. We also use high quality materials for our other accessories, such as scrunchies which are made of high quality cotton and knit fabrics as well as hard-headbands and claw clips.
Affordable Prices
The budget-friendly prices the we here at Elie's Bows offer, make our products accessible to people of all classes. This includes our Bow Box subscription services, whose perks include fee of $25 plus taxes. This gives you 3 hand crafted bows each month, free delivery on all your other orders, a 15%- 20% discount code for all other purchases, and early priority access to new collection releases.
Reliable Delivery
You can count on Elie's Bows to provide shipping and tracking information as soon as it's available so customers can enjoy their hair accessories as soon as possible.
A Wide Range of Styles and Colours to Choose From
At Elie's Bows, customers can choose accessories that are more elegant and sophisticated or playful and whimsical. Our website has a wide variety of different hair bow colours and patterns to choose from. However, if you can't find exactly what you are looking for, you can also order personalized hair bows.
Let customers speak for us
We are Really Social
Follow us Socials
@Eliesbows - Facebook, Instagram & Tiktok!
Stay up to date with the newest collections and the cutest photos!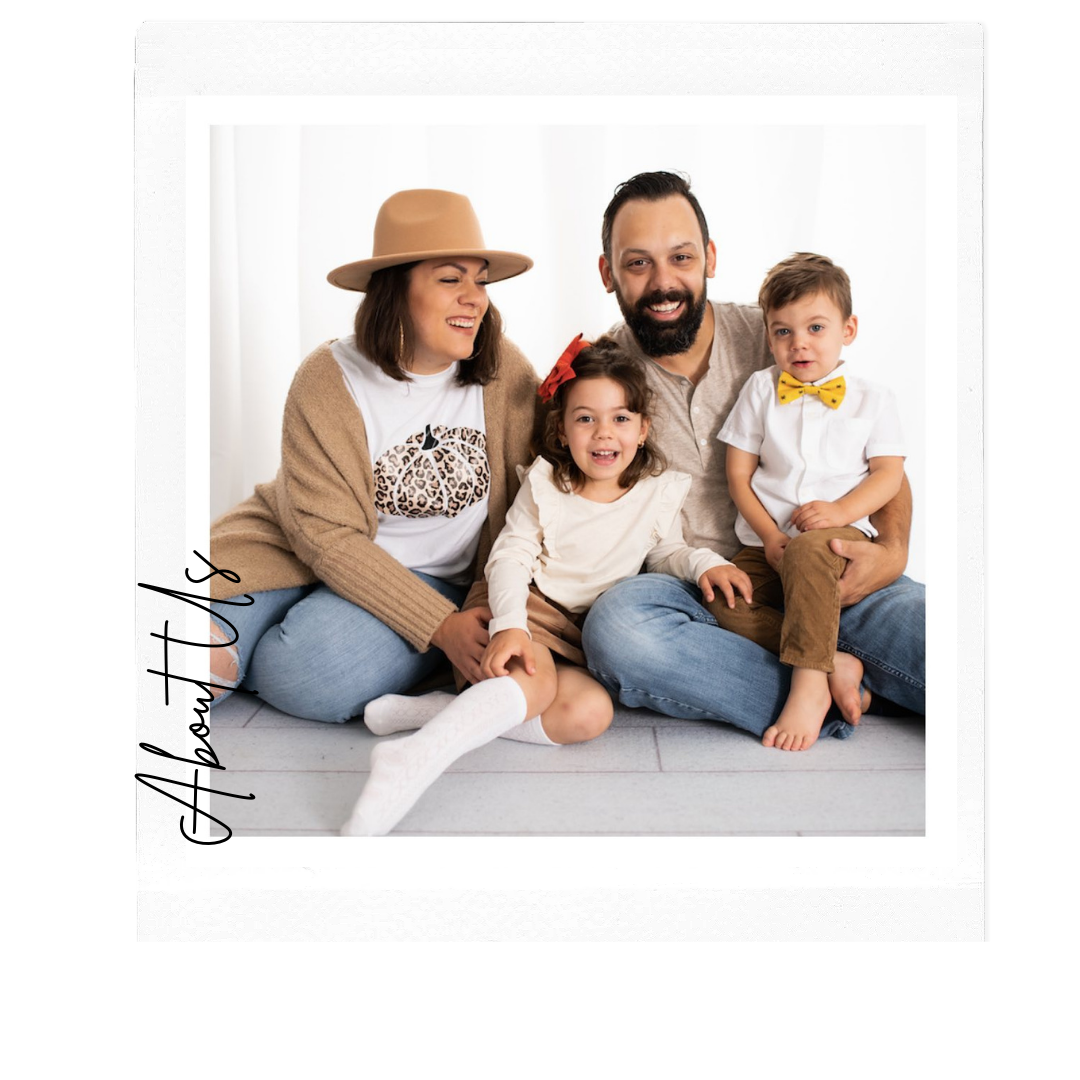 Glad to Meet You
I'm Lambrini, and I'm a mom of 2 (Elianna & Theo) and the owner and bow maker behind Elie's Bows. Established in 2019, we design & create unique, affordable & COMFORTABLE bows for your little ones. Since then we have featured several different products to suit your every need. 

Inspired by my daughter Elianna, each bow is handcrafted and made with love & attention! 💖 This is truly my dream job and i am honoured and blessed that you have chosen us for your bow needs.   
xoxo Lambrini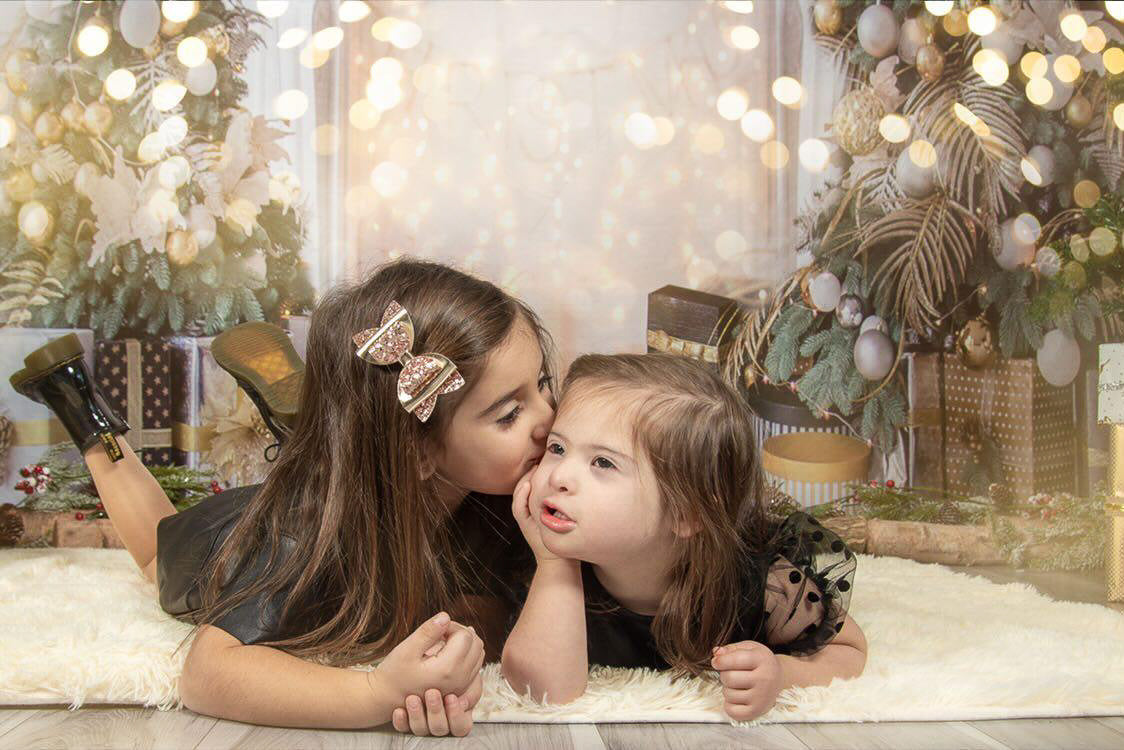 Spreading Smiles Through Giving Back
At Elie's Bows, our success story is deeply rooted in our commitment to making kids smile and feel good. We take immense pride in not only providing top-quality products but also in giving back to our community. Every month, we proudly support the Montreal Children's Hospital, fostering a culture of care and compassion. Join us in our mission to spread joy and make a positive impact in the lives of children. With your support, we can continue to brighten young hearts and ensure a brighter future for the little ones. Thank you for choosing Elie's Bows, where happiness and benevolence go hand in hand.