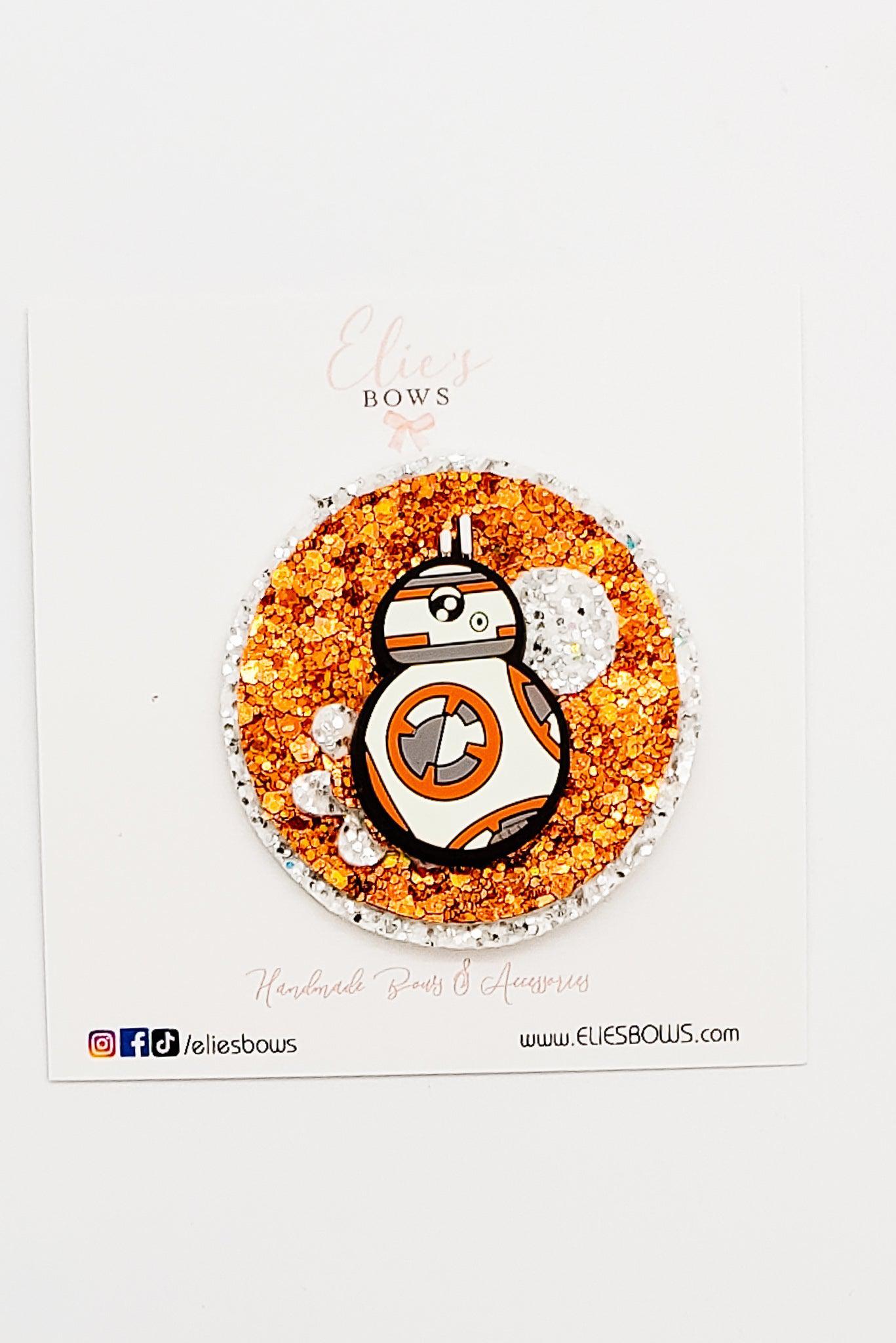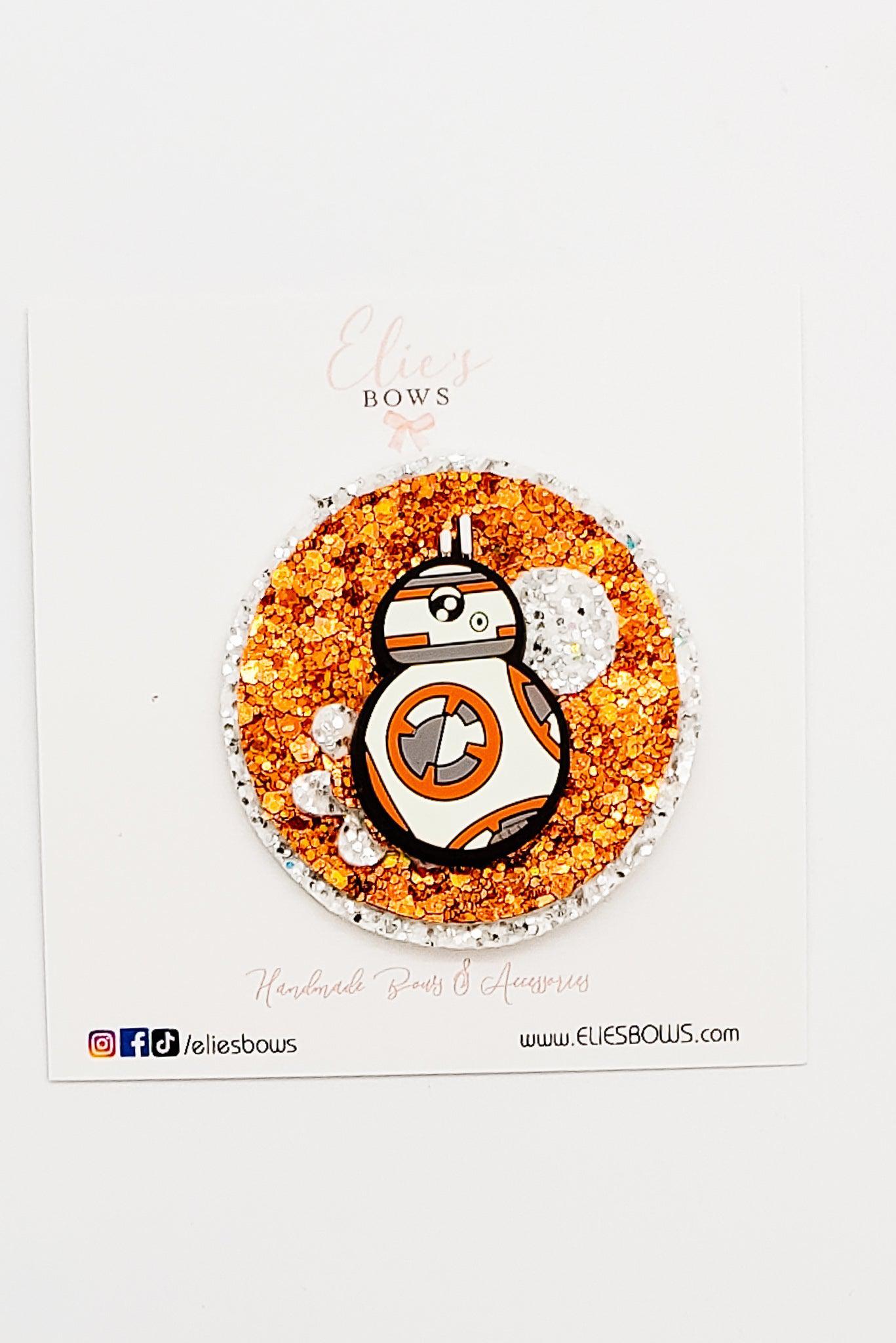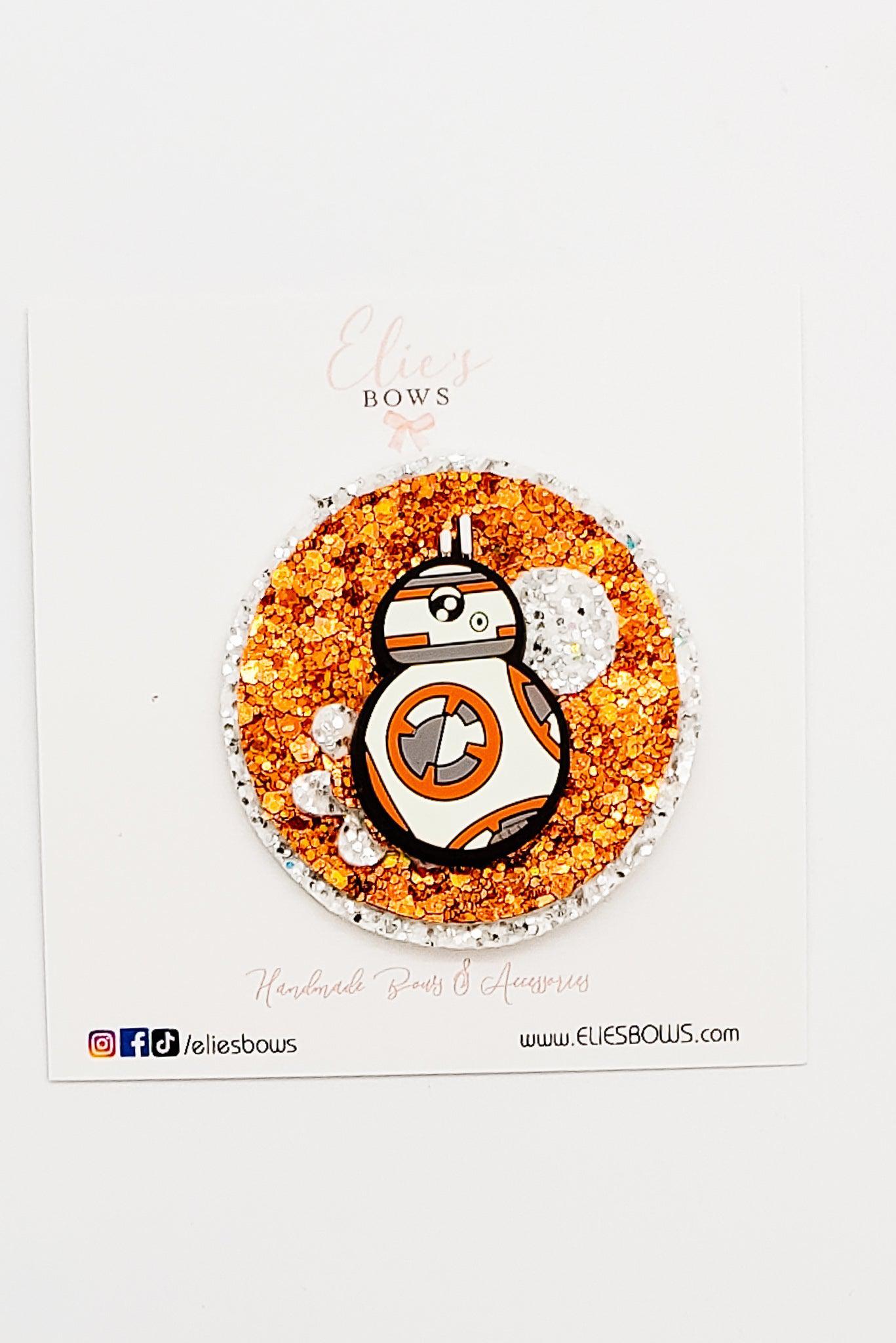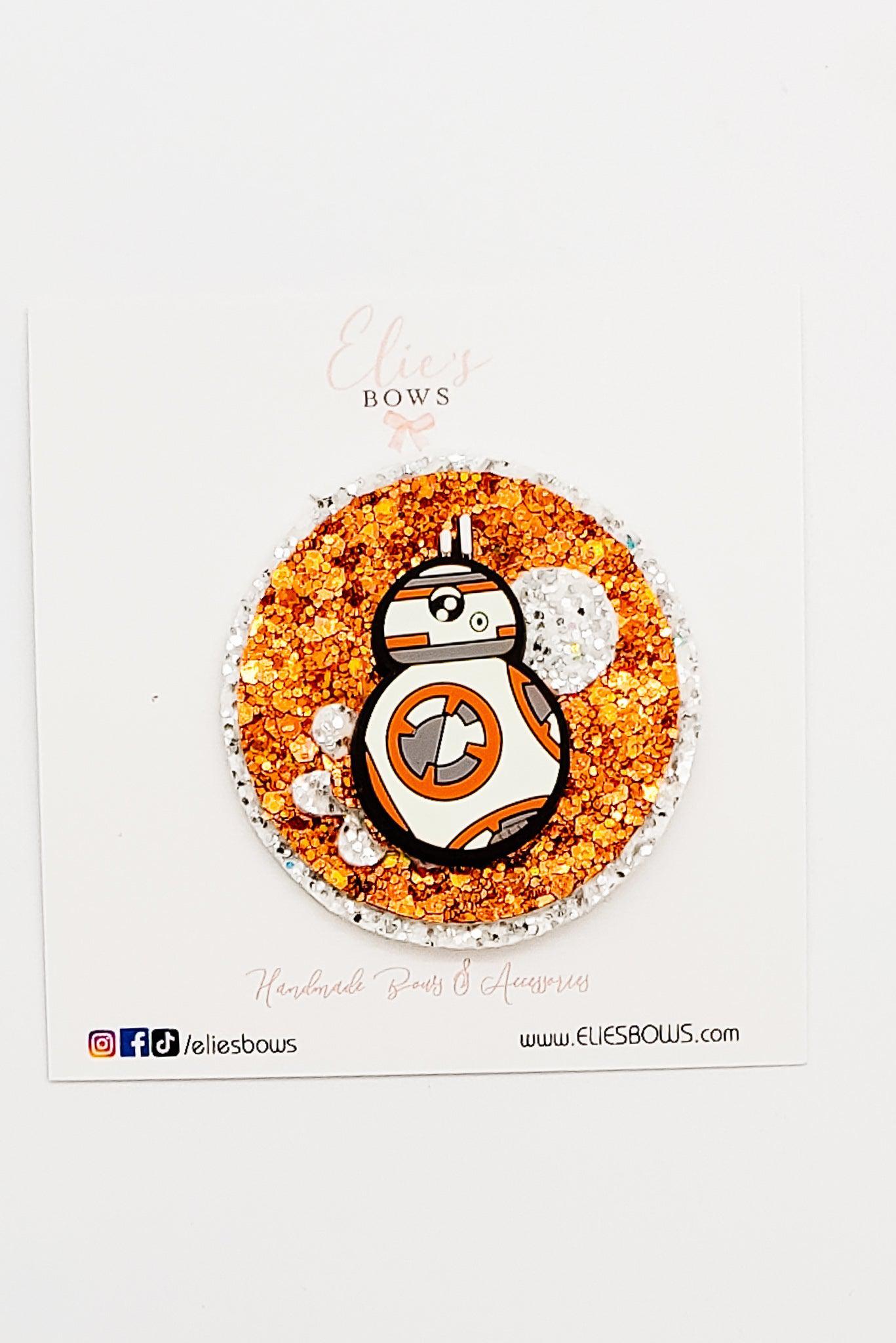 S.T - Backpack Pin - 2.2"
Elevate your little one's backpack with our exquisite handmade backpack pins - a delightful way to infuse personality and style into their everyday accessory. Unleash their unique interests and let their individuality shine through as they make a personal style statement like no other.
Crafted with an abundance of love and an unwavering commitment to detail, each of our backpack pins is a testament to craftsmanship and creativity. Every pin is a work of art, and we invite you to explore the intricate finishing touches by zooming in and taking a closer look.
Details:
Unmatched Craftsmanship: Our backpack pins are meticulously handcrafted using high-quality vegan leather, ensuring not just a touch of style but also a commitment to cruelty-free materials.
Unique Variations: Please note that the patterns and colors on each product may exhibit slight variations, adding a touch of uniqueness to your little one's backpack.
Safety First: While all our products are securely fastened, we prioritize your child's safety above all else. Kindly ensure that your child does not put any of our products in their mouth, as they may pose choking hazards. Our recommended age for these exquisite pins is 5 years and up, and the buyer assumes all responsibility for their proper use.
Elevate your child's backpack into a personalized masterpiece with our handmade pins - where style, craftsmanship, and safety converge to create a truly exceptional accessory. Discover the artistry within each pin and let your little one's backpack tell a story as unique as they are.