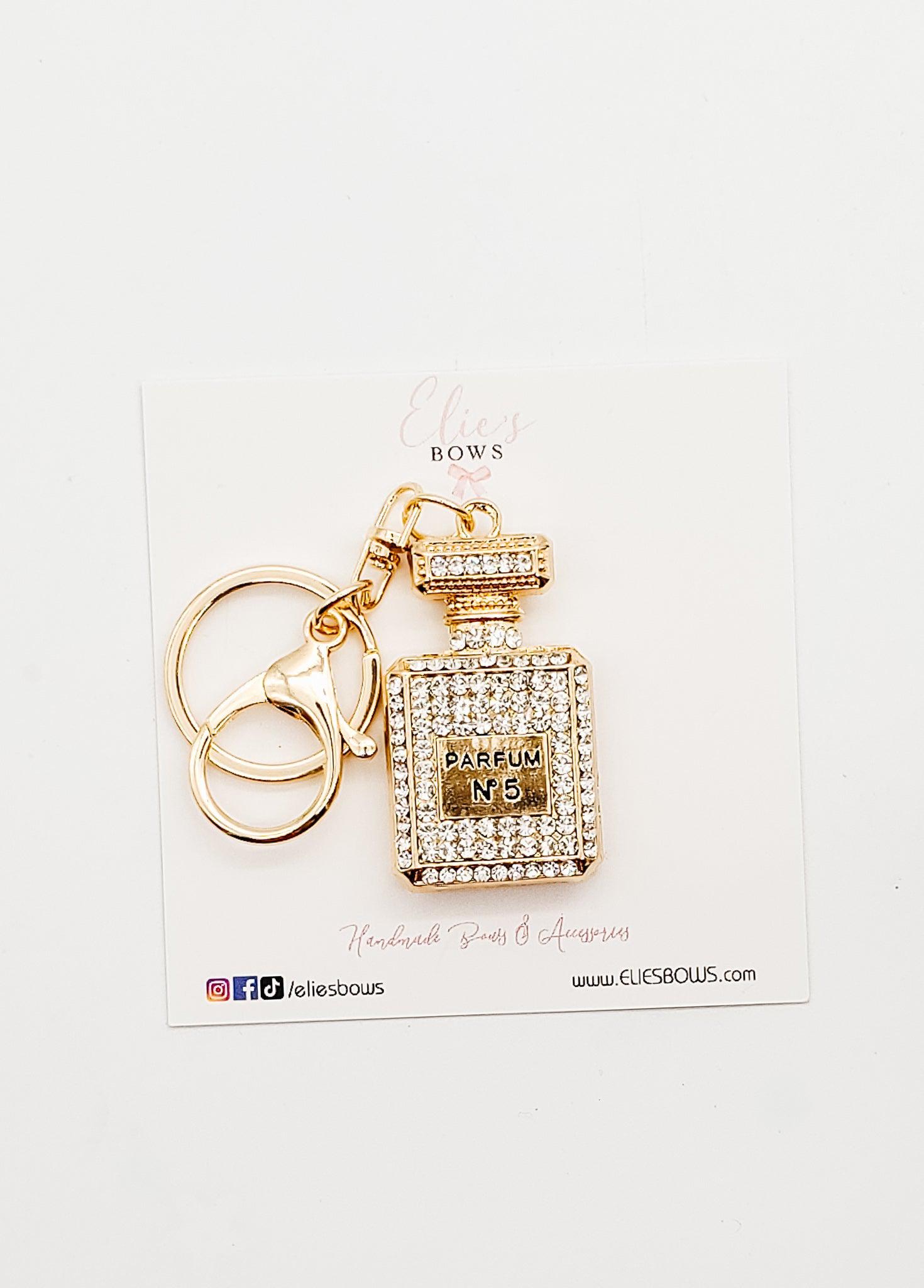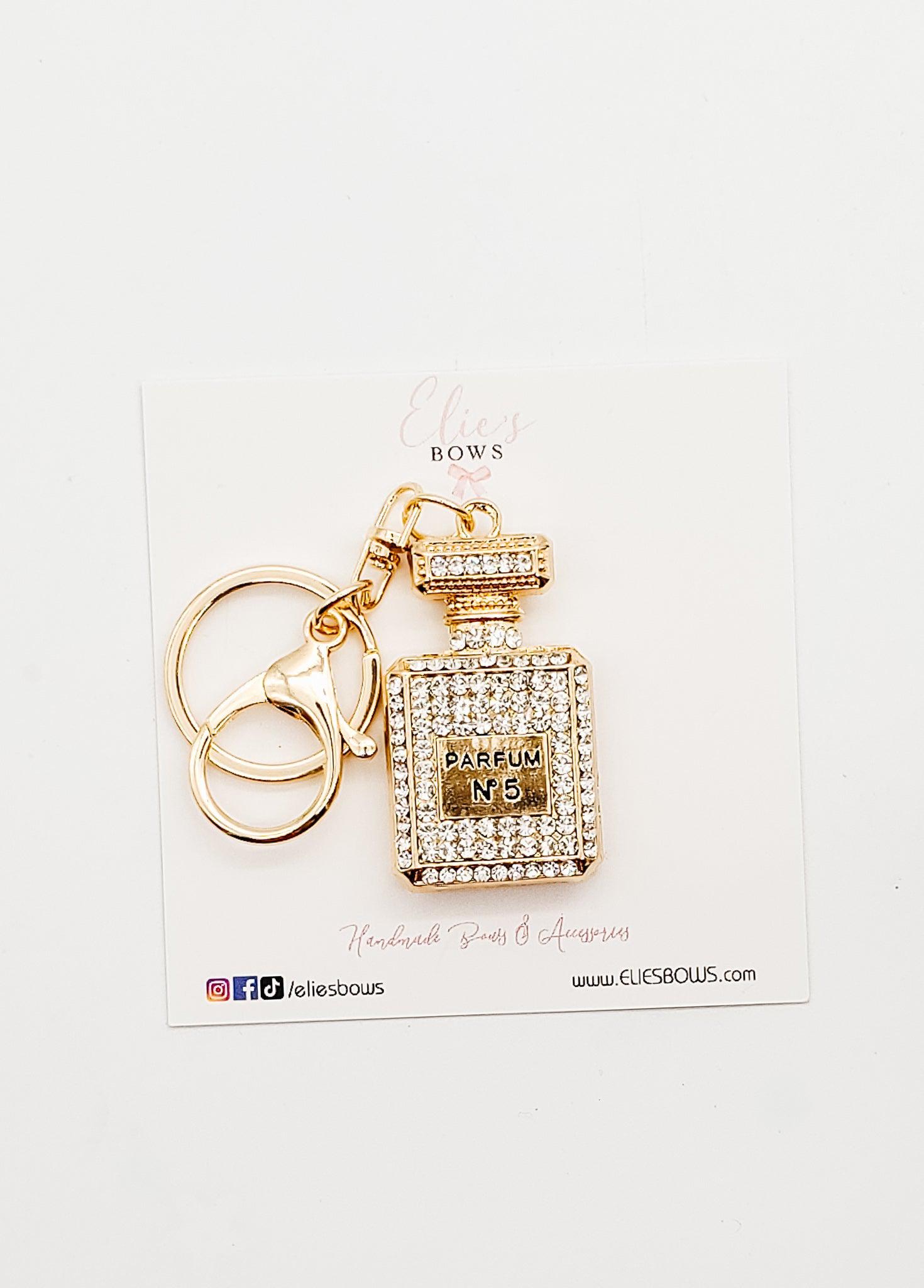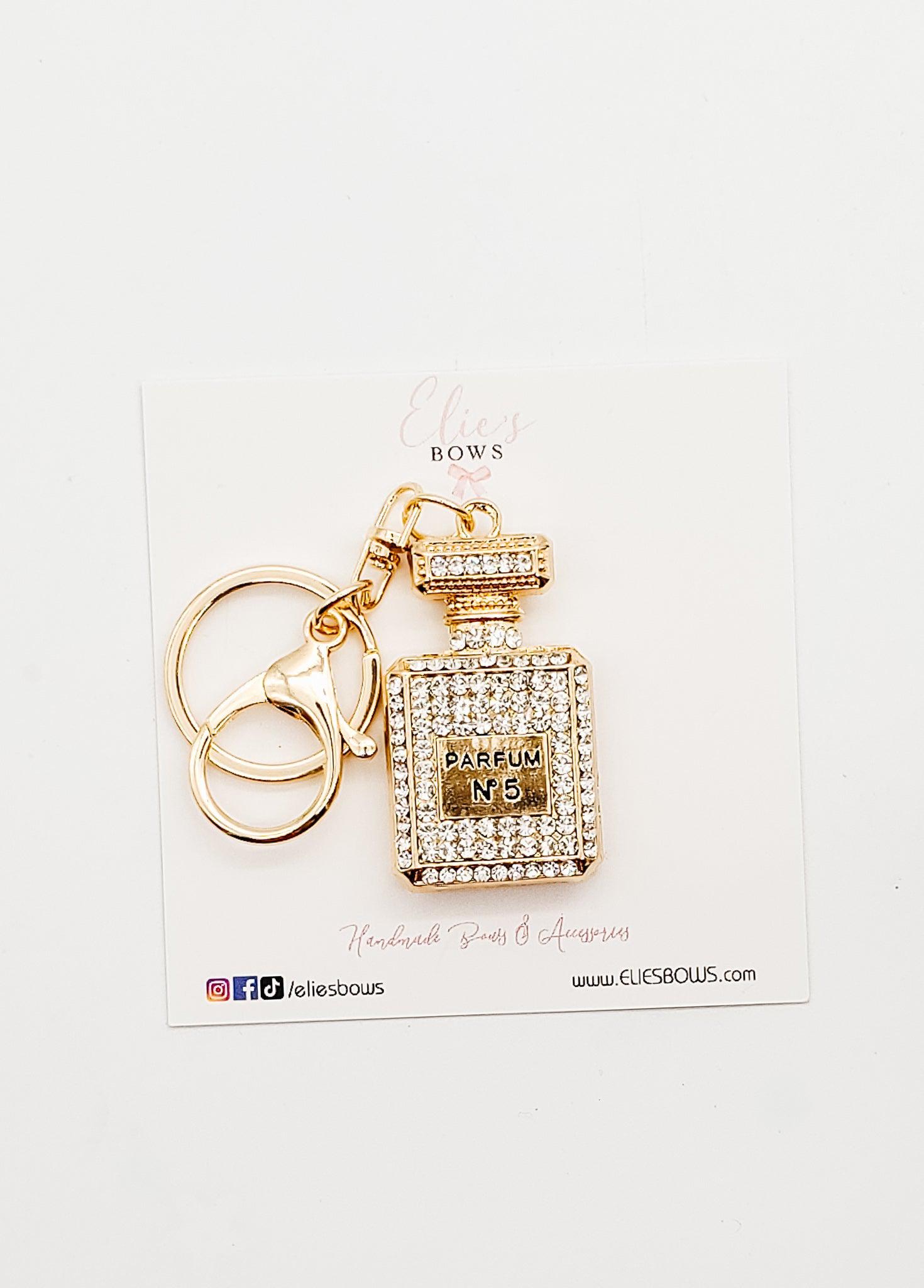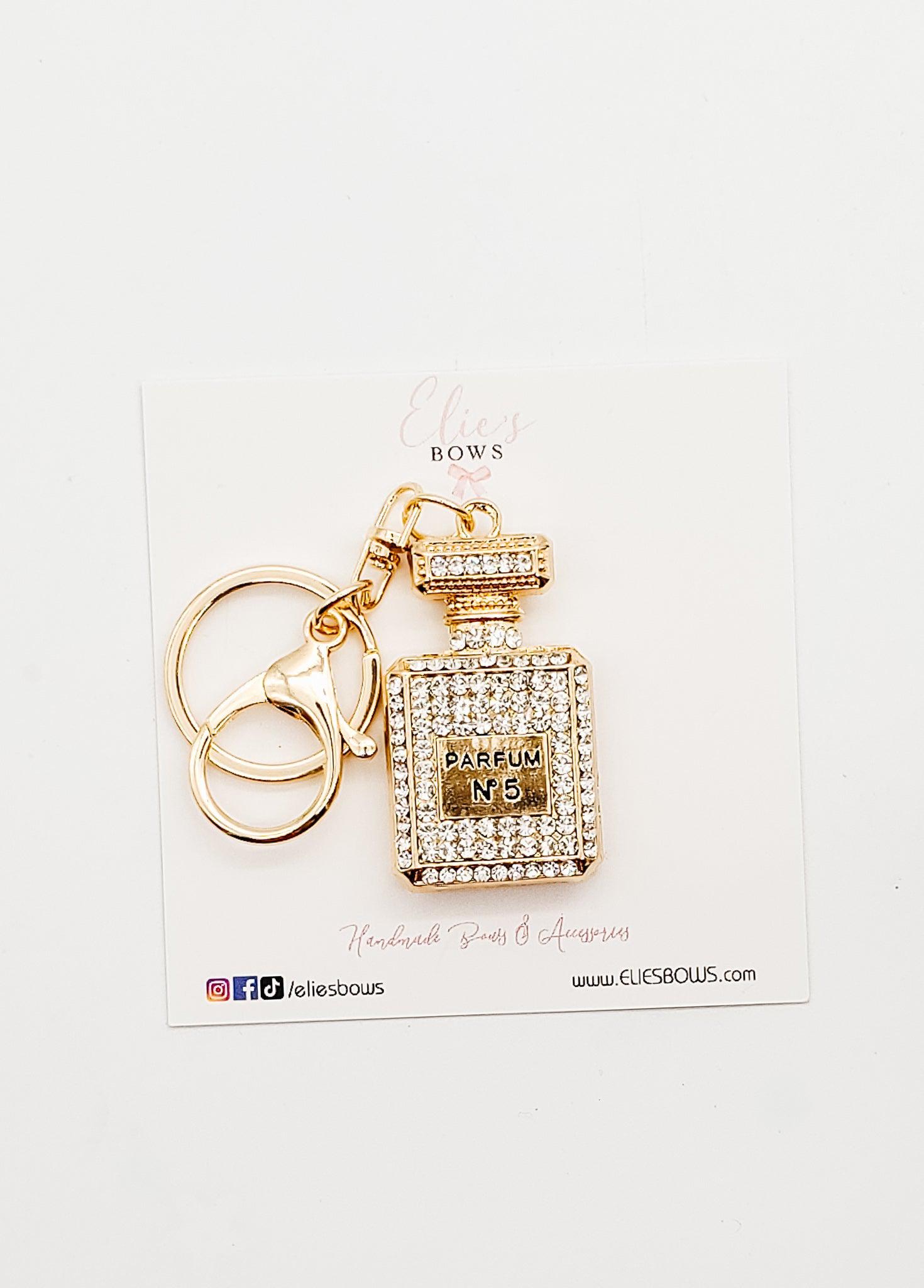 Perfume Deluxe - Keychain
A fun way for your little ones to style their outfits. Perfect for every day or to dress up their pretty little outfits. To see the finishing details, please zoom in & take a closer look. All our bows are handmade with love, and we pay close attention to detail. Rest assured that we use high-quality fabrics because we know that your little ones deserve the best. For more information on the bow please read the details below
Details:
Our bows are hand-made with high-quality vegan leather! Comfortable & most important holds hair well 
Patterns & colour may vary on each bow/product depending on the cut & lighting

all bows are secure, however for safety reasons please ensure your child does not put any of our bows in their mouth since they may pose choking hazards. Recommended age for embellishment bows is 5 years and up. The buyer assumes all responsibility.
Nylon Headbands:
All our bows are offered on beige nylon headbands unless otherwise indicated.
The soft nude nylon headbands will fit newborn to child. They expand and will not leave a dent, ensuring that they have long-lasting wear. Our alligator clips are perfect and remain in place for children with more hair.
Please note if Nylon headbands have no quantities left, you can always purchase a grow with me band to attach to the alligator clip. Click here to add a "Grow With Me" band to your cart. 
Alligator Clips:
All our bows are available on silver alligator clips with teeth
All bows are pre-made however if you have specifications on the direction of the bow, please indicate it in the comments. We will follow up with an email if the request is possible.